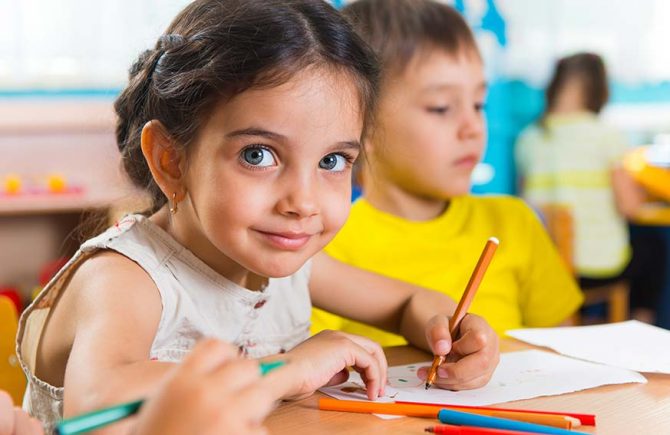 I have learnt a lot from frriends, teachers and people here. And it's my honor to become the representative pupil of Primary to enter the national writing contest. I will try my best to not let you down. Thansk a lot!
Samie Smith, pupil of class 2015
Our Featured Courses are selected through a rigorous process and uniquely created for each semester.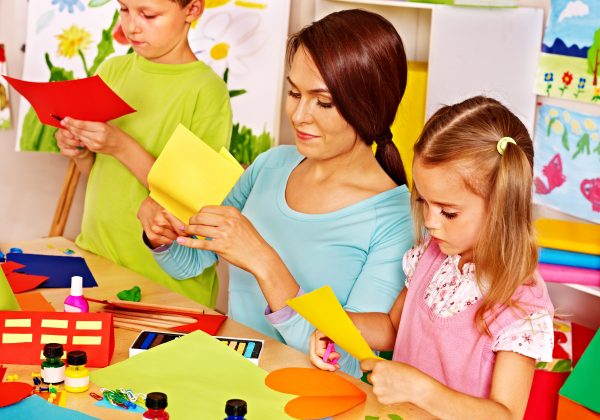 University courses in the fields of business and management are among
Apply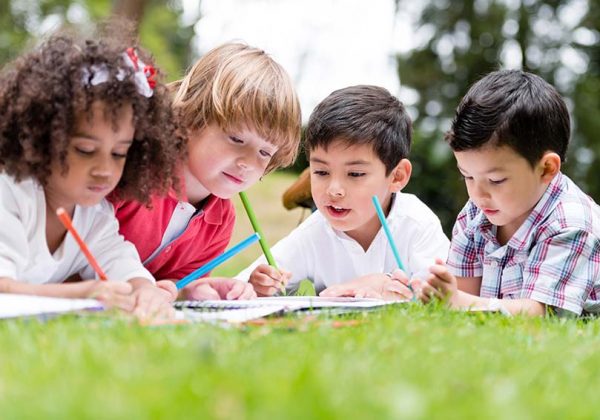 If it's sport you want to your kids engage to, so the Sports Centre of Primary will
Apply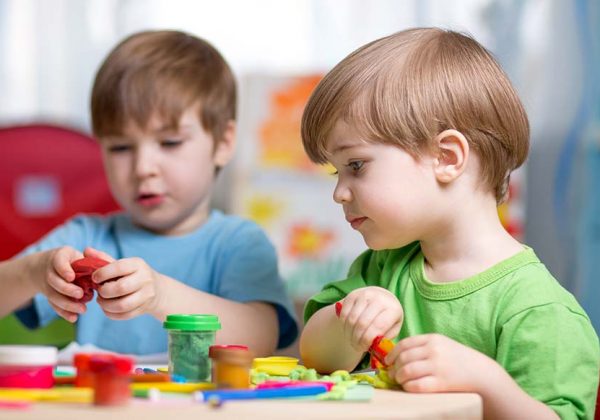 A combination of interactive and hands-on exercises encourages the development of
Apply
Our teaching staff in Primary School are all well qualified early years teachers as are our assistants.
Anna Belle
Founder
Anna works as an instructor at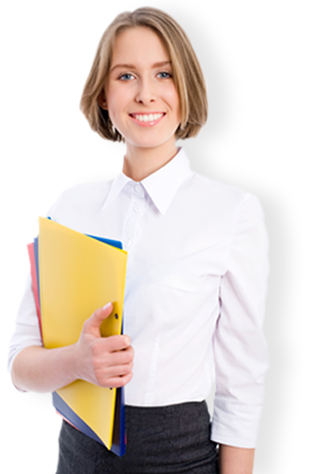 Colin Jerry
Teacher
She begins her career at Primary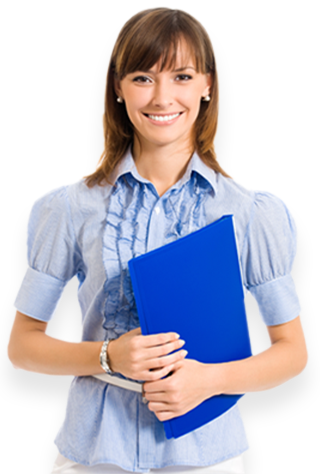 Nate Upton
Teacher
She received a degree at Primary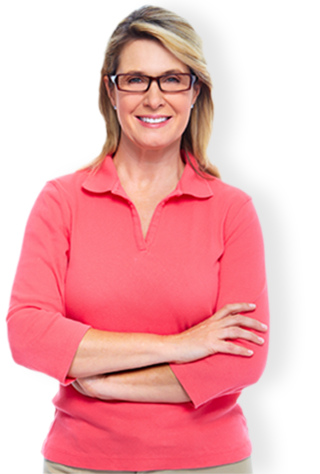 Getting to know more about our lovely pupils' life and educational history of Primary School in the Blog Posts.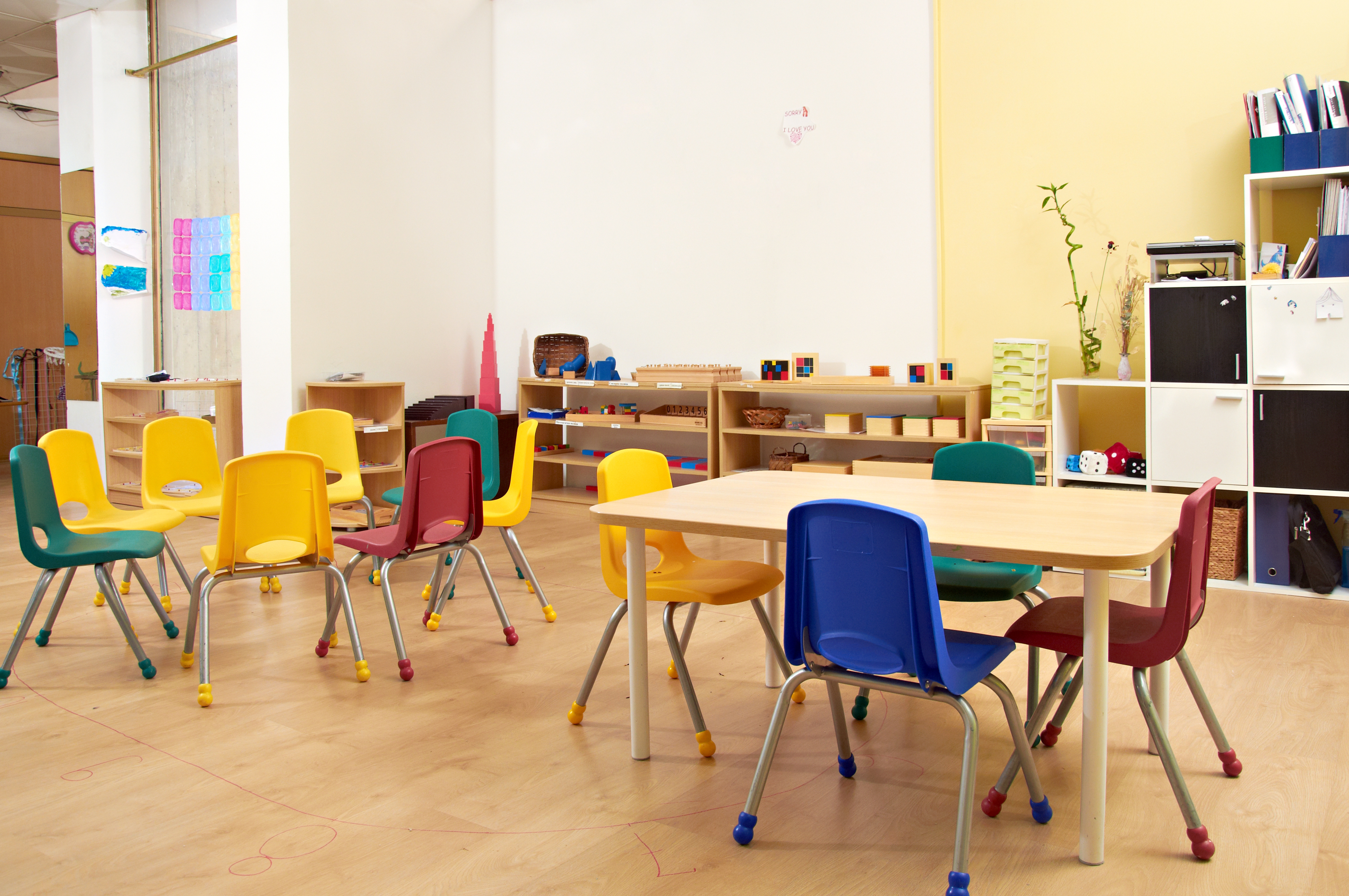 Learning modalities are the sensory channels or pathways through which individuals give, receive, and store information.